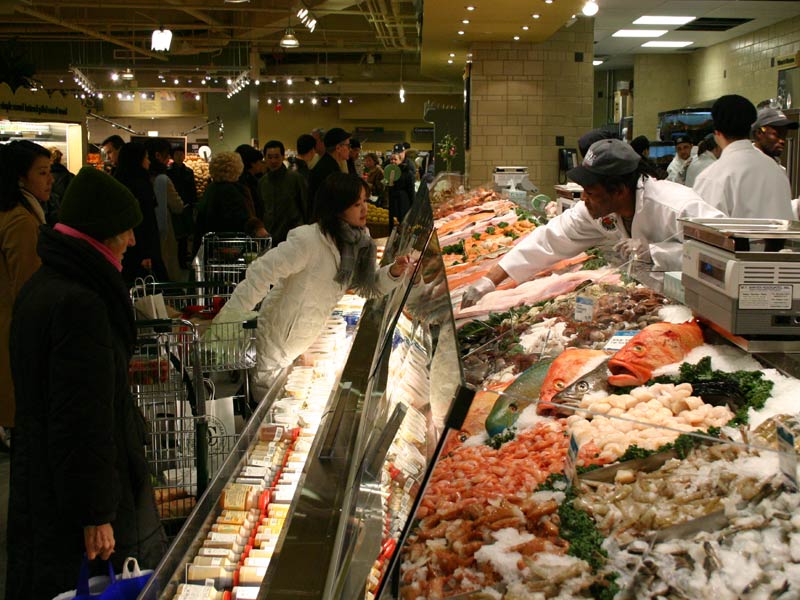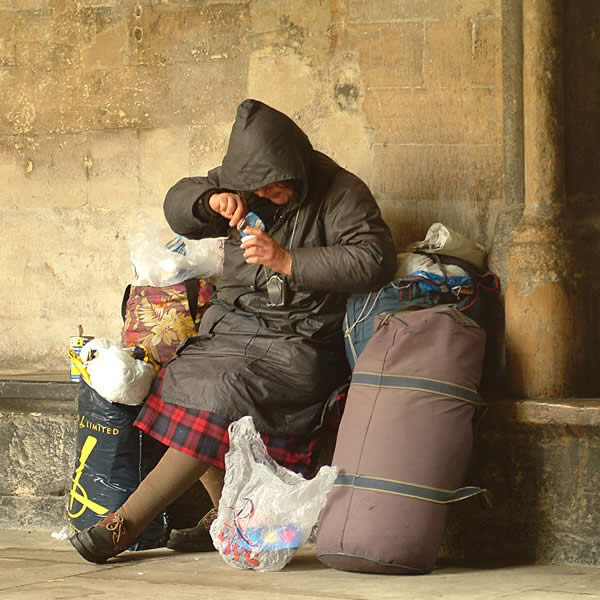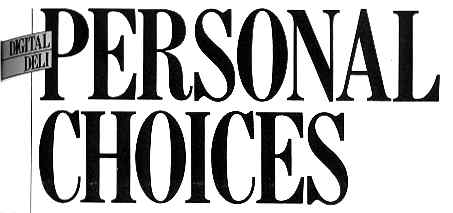 There are no fucking "choices." Being lectured about choices is being told that "I can afford to do these things and you can't so fuck you."
Choices is a key part of the foundation of white suburban privilege, and I am convinced that the entire political discussion is dominated by people deeply steeped in white suburban privilege and that this is the most important political force we face. It is fucking up everything and having a seriously suppressive effect on all discussions.
But we can't alk about it, except in the most detached and theoretical ways.
I swear, we can't even talk - we talk about talking, as though we were neutral academics, dispassionate and aloof observers of the show.
So what I want to know is this: where are people living? How are they surviving? What are they doing? How can they be so oblivious to the most important and obvious factor in modern politics, and keep pretending that it doesn't exist? How are thyey not running into tons of first hand evidence - overwhelming, obvious examples - of this force at play every single day? How are they immune? How are they existing? What are they telling themselves about their lives?
What is the fucking truth, because it sure as Hell is not being revealed in any political discussions.
If your 'choice' is between the 'free clinic' and bankruptcy, where is the freedom?
If your 'choice' is between medicine and food, where is the freedom?
If your choice is between housing and heating, where is the freedom?